Mural Project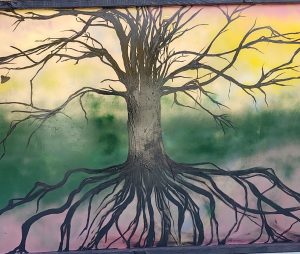 Last summer, in lieu of live music, the Thornapple Arts Council and the City of Hastings together commissioned a set of murals to fill the Thornapple Plaza. Last week, they were moved from the Plaza to the walls of the DPS garage in Hastings! Created by Barry County artist Shari Carney, the mural project is a celebration of positivity and local talent.
Shari Carney is the owner of Fine Line Studios, headquartered at Main Street Gallery in Nashville, MI.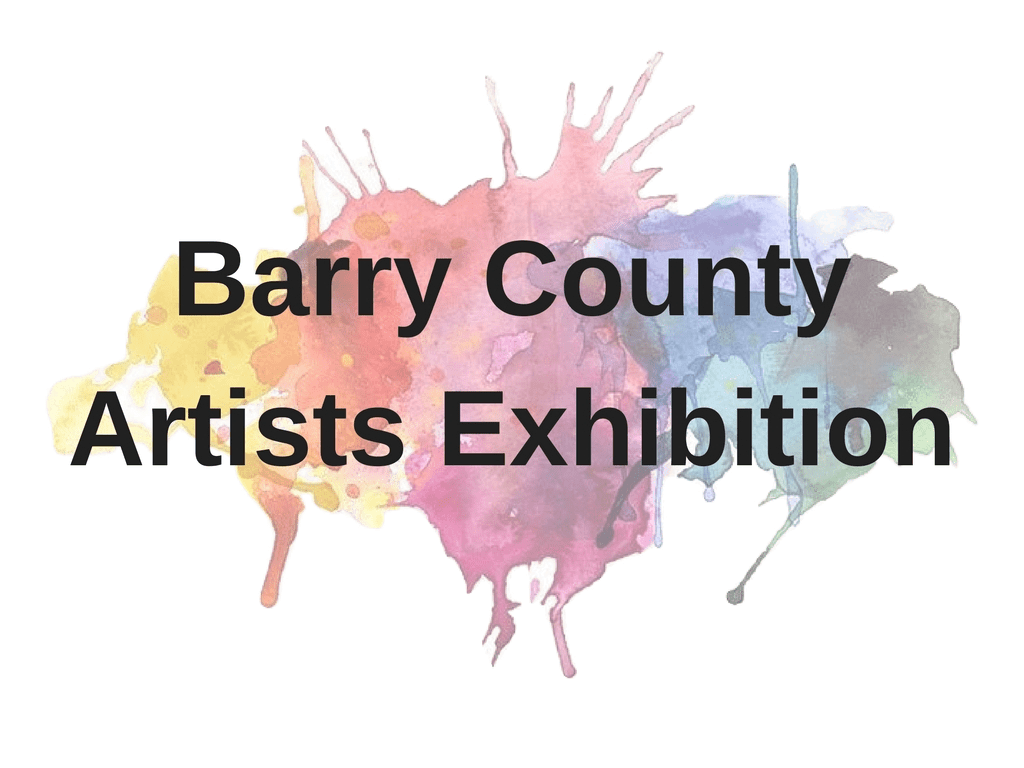 The 2021 Barry County Artists Exhibition is coming soon! Hosted jointly with Historic Charlton Park, this juried exhibition gives local artists the chance to enter their pieces for prizes and display at Charlton Park. The 2021 exhibition will feature fourteen pieces from artists around Barry County.
Artist reception and awards ceremony: May 13th
Exhibition dates: May 14th-July 18th

Hastings Live returns this summer!
The Hastings Live team has been working with the Barry-Eaton Health Department, Hastings City Police, and the Hastings Department of Public Services to safely plan the upcoming Hastings Live season. To help our community safely enjoy the music this year, all Hastings Live events except Fridays at the Fountain will take place at the Thornapple Plaza. While all events will remain free, some may be ticketed to limit audience sizes.
As always, the following rules apply to Hastings Live programming at the Thornapple Plaza:
No outside alcohol
No smoking or vaping
No dogs (service dogs excepted)
In addition to existing Plaza rules, visitors attending Hastings Live events at the Thornapple Plaza in 2021 will be required to wear masks. Guests are further asked to remain seated and maintain social distancing. These rules may be revised as public health orders change.
Extra Info
Barry County artists may be eligible for the revamped Paycheck Protection Program! If you file an IRS Form 1040, Schedule C, we urge you to contact your bank to discuss your options.

Looking Four Months Forward

Looking Four Months Forward

May 14-July 18: Barry County Artists Exhibition
June 2-August 28: Hastings Live
Want to receive this monthly update by email? Sign up here →