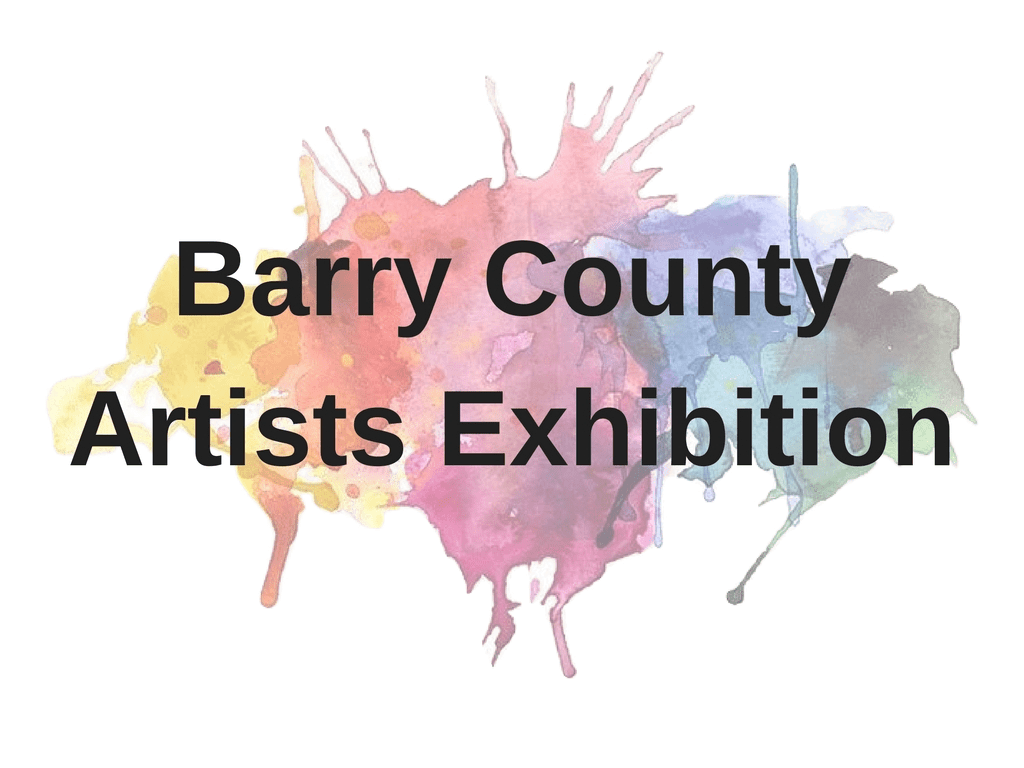 Submissions are open for the 2021 Barry County Artists Exhibition! Hosted jointly with Historic Charlton Park, this juried exhibition gives local artists the chance to enter their pieces for prizes and display at Charlton Park.
BCAE is open to any artist over the age of 14 residing in Barry County, MI. Artists may submit up to two original pieces for consideration. A submission fee of $10 per piece will be assessed upon submission.
Application deadline: April 12th
Exhibition dates: May 14th-July 18th
Applications are also open for Sue Drummond Scholarships! The Sue Drummond Arts Education Scholarship Program offers financial assistance to students pursuing summer arts opportunities.
Sue Drummond Scholarships are open to Barry County students entering grades 9-12 in the 2021/22 school year. Proposed summer study must be at an accredited school such as Interlochen or Blue Lake Fine Arts Camp. Due to the ongoing COVID-19 pandemic, applications for equivalent virtual opportunities will also be considered this year. Students may request up to seventy-five percent of the cost of their program. Scholarships are competitive and limited.
Application deadline: April 12th
In-person auditions: Week of May 3rd
Scholarship notification: Week of May 10th
TAC Jazz Festival
The performance schedule for the 17th Annual TAC Jazz Festival is now online! Though the festival will look different this year, we are excited to welcome some very talented middle and high school big bands to Hastings April 29th-May 1st.
Just a few reminders going into the festival this year:
Only middle and high school big bands will perform. There will be no choral, combo, adult, or headlining performances.
All performances will take place outside at either the Spray Plaza or the Thornapple Plaza.
All safety measures mandated by the governor, health department, or other governing body will be observed.
Financial Assistance
The TAC Financial Assistance Program aims to help Barry County arts educators get the funding they need to make their classes count. This is especially important this year as teachers continue to adapt to the ever-changing public health situation.
To that end, the Thornapple Arts Council was happy to be able to help Thornapple Kellogg Schools with funding for a video camera for the elementary music program. With concerts going virtual this year due to COVID-19, this purchase has allowed parents to stay safe without missing the music.
K-12 arts educators in Barry County can apply for financial assistance year round through TAC's Financial Assistance Program.
Arts and Eats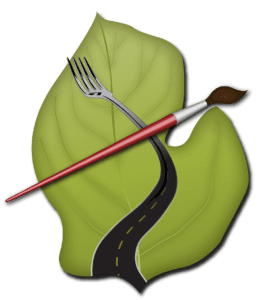 Arts and Eats is looking for sponsors and advertisers for our 2021 season!
Limited sponsorship and ad space is available for businesses and organizations that resonate with the mission of Arts and Eats. Your contribution gets you…
a full-color ad in 10,000-12,000 printed maps
your logo in our online Map and Guide
your logo on our sponsor page for a year
individual and group thank-you posts on social media
Extra Info
Barry County artists may be eligible for the revamped Paycheck Protection Program! If you file an IRS Form 1040, Schedule C, we urge you to contact your bank to discuss your options.
K-12 arts educators in Barry County can apply for MCACA school grants through April 16th! Learn more through LowellArts, the regional regranting agency for Barry County.

Looking Four Months Forward

Looking Four Months Forward

March 8-April 12: Barry County Artists Exhibition application period
March 15-April 12: Sue Drummond Scholarships application period
April 29-May 1: TAC Jazz Festival
May 14-July 18: Barry County Artists Exhibition
June 2-August 28: Hastings Live
Want to receive this monthly update by email? Sign up here →