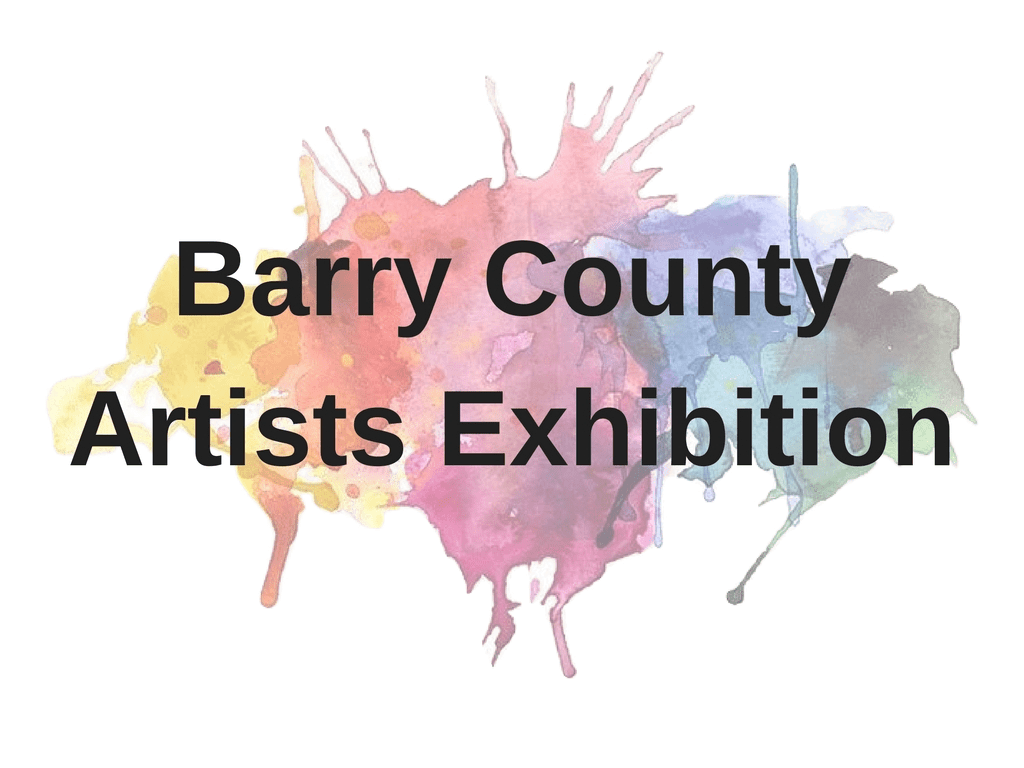 Each fall, the Thornapple Arts Council and Historic Charlton Park together host a juried exhibition of artwork from Barry County to be displayed at Charlton Park. After an open application period, a qualified juror selected by the Thornapple Arts Council decides which pieces will be exhibited. The exhibition opens following an artist reception at which the winning pieces are announced.
2019 Barry County Artists Exhibition
The 2019 Barry County Artists Exhibition has come to a close. View the winning pieces below.