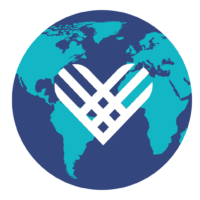 Happy 35th anniversary to us!
This year, the Thornapple Arts Council is celebrating 35 wonderful years serving Barry County, and we need your help.
2020 has been a tough year for us all, and it has been especially hard on funding for the arts in schools. That's why this year, all the money raised through our Giving Tuesday fundraiser will go directly into our Financial Assistance Fund. This fund helps Barry County arts students and teachers partake in educational opportunities regardless of economic circumstance.
This Giving Tuesday, you can…
Give $100
Give $50
Give $25
Give $10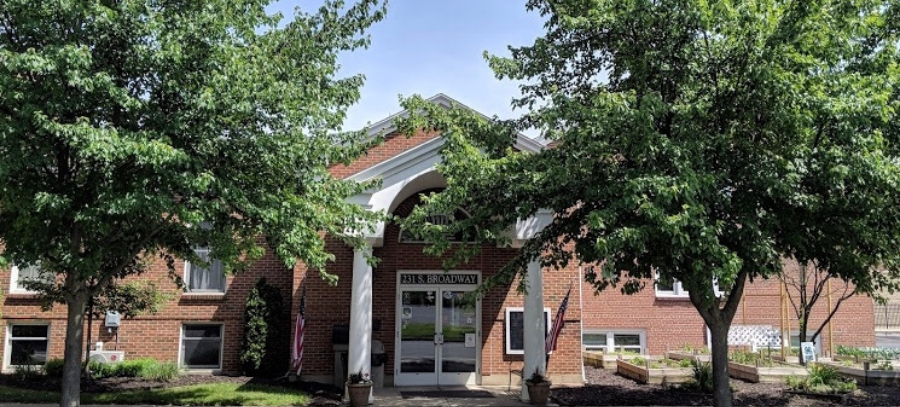 What We Do
Who Benefits
Give differently by donating…
Can't give? You can help in other ways.