Arts and Eats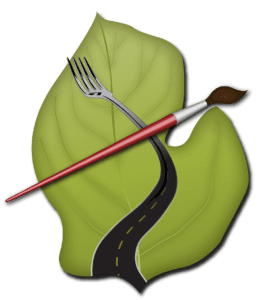 It is only January, but the application period for Arts and Eats is fast approaching! Though applications have historically opened on February 1st, the application period will be pushed back this year due to construction of our new Arts and Eats website. We also have some other exciting changes in the works–more on those later!
Application and updated tour information is coming NEXT WEEK, so keep an eye on the TAC website and the Arts and Eats Facebook page!

Bookings are underway for the Hastings Live Summer Entertainment Series, which is why we're excited to present the new Hastings Live Facebook Page! Though the full lineup can be viewed on the TAC website, the Facebook page will be the place to go for weekly lineups, performance highlights, weather updates, and more!
HCMS Spring Recital
Mark your calendars for the Hastings Community Music School's Spring Recital, coming to the Dennison Performing Arts Center (located in the Barry Community Enrichment Center) on April 16th. Join the HCMS students and teachers from 9am to noon for music and light refreshments.
The Be-Bop Spartans
Coming to the Jazz Festival as the headlining performance ‪on Saturday, April 25th‬, please welcome The Be-Bop Spartans!
.
Also known as MSU Jazz Orchestra I, this group is a young, swinging college band playing the repertoire of the great jazz masters, as well as a wide range of soul, swing, blues, and gospel.
Keep your eyes open–tickets for the Friday and Saturday night headlining performances will be available soon!
Speaking of the Jazz Festival, registration for the 17th Annual Thornapple Arts Council Jazz Festival is now closed! Keep an eye out for announcements regarding the final schedule, coming your way at the end of March.

Looking Four Months Forward

March 1: Jazz Festival Registration Fees Due
April 18: HCMS Spring Recital
April 23-25: 17th Annual TAC Jazz Festival
May 16: HCMS Roast & Toast Event
Want to receive this monthly update by email? Sign up here →