Shake, Rattle, and Roll!
This year's event features raffles, a costume contest, and a dance tutorial, plus a special performance by one of our scholarship recipients. For the safety of our community, this will be an entirely virtual event! Rest assured that we still intend to shake, rattle, and roll the night away.
Give to Barry County Schools
This year, the Thornapple Arts Council is celebrating 35 wonderful years serving Barry County, and we need your help.
2020 has been a tough year for us all, and it has been especially hard on funding for the arts in schools. That's why this year, all proceeds from this year's event will go directly into our Financial Assistance Fund. This fund helps Barry County arts students and teachers partake in educational opportunities regardless of economic circumstance.
Due to the change to an all-online format, this year's Auction for the Arts will not include an actual auction! Instead, raffle tickets can be purchased for eleven big items, including the most popular items usually reserved for the live auction. Once drawings for these big items conclude, all non-winning tickets will be put in a pot for the chance to win one of 25 smaller prizes.
Online raffle ticket sales will end at noon on Saturday, November 14th.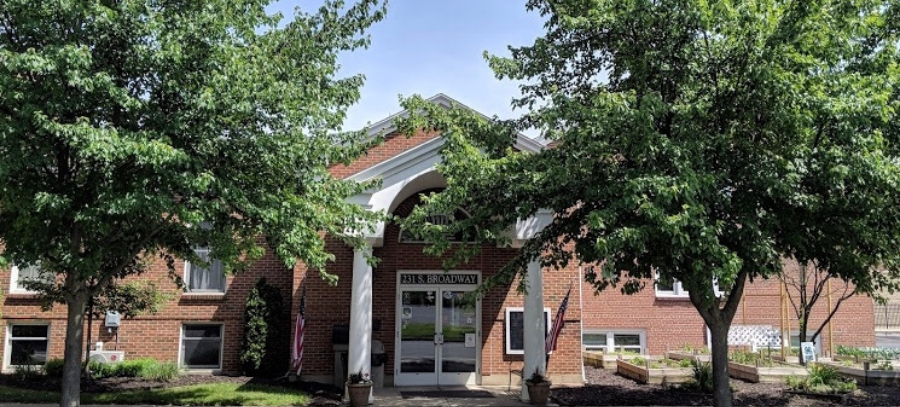 What We Do
Who Benefits
With an eye on the importance of this year's fundraising beneficiary — arts education in Barry County — the Douglas and Margaret DeCamp Foundation has generously offered to match funds raised at the auction up to $5000. Donations made during the auction help K-12 students in our community get the arts education they deserve.