Shake, Rattle, and Roll!
This year's event features raffles, a costume contest, and a dance tutorial, plus a special performance by one of our scholarship recipients. For the safety of our community, this will be an entirely virtual event! Rest assured that we still intend to shake, rattle, and roll the night away.
Give to Barry County Schools
This year, the Thornapple Arts Council is celebrating 35 wonderful years serving Barry County, and we need your help.
2020 has been a tough year for us all, and it has been especially hard on funding for the arts in schools. That's why this year, all proceeds from this year's event will go directly into our Financial Assistance Fund. This fund helps Barry County arts students and teachers partake in educational opportunities regardless of economic circumstance.
Get ready to shake, rattle, and roll—it's time for the virtual Auction for the Arts! Stay right here to enjoy some music, learn more about TAC's impact, and more.
Just a few reminders:
▪ The DeCamp Foundation has generously offered to match funds raised tonight up to $5000, all of which are going to support arts students and teachers in Barry County! Donate here to help support Barry County schools.
▪ The costume contest closes at 7:45! Tag us on Facebook or email in your submission.
▪ Music to set the mood can be found here.
↓ Coming up next: An impact statement from a student impacted by TAC financial assistance. ↓
"The Sue Drummond Scholarship has been integral to my growth as a violist and musician. I received the Sue Drummond Scholarship in 2016, 2018 and 2019, and it allowed me to attend music camps that I otherwise would not have been able to afford. In 2018 and 2019, the scholarship allowed me to move on to a more rigorous camp experience that has brought my musicianship to the next level and has allowed me to advance my musical career by making connections I would not otherwise have been able to make. I am grateful for the opportunities the scholarships have made possible."
Tonight is all about supporting arts students in Barry County. One of the ways we do this is through the Sue Drummond Arts Education Scholarships, which offer financial assistance to students pursuing summer arts opportunities.
High school senior Jonah Evans is a recipient of repeated Sue Drummond Scholarships. Since writing the impact statement above, she has also added a 2020 scholarship to her resume.
↓ Coming up next: A performance by Jonah. ↓
Scholarship recipient Jonah Evans performs Florida Blues.
Scholarship recipient Jonah Evans performs Florida Blues.
↓ Coming up next: A dance tutorial from Step N' Time Dance Studio. ↓
↓ Coming up next: A message from TAC Executive Director Megan Lavell. ↓
Due to the change to an all-online format, this year's Auction for the Arts will not include an actual auction! Instead, raffle tickets can be purchased for eleven big items, including the most popular items usually reserved for the live auction. Once drawings for these big items conclude, all non-winning tickets will be put in a pot for the chance to win one of 25 smaller prizes.
Online raffle ticket sales will end at noon on Saturday, November 14th.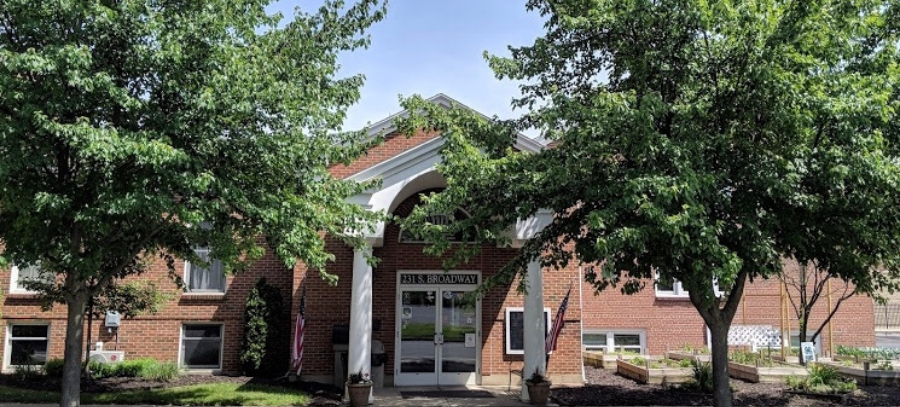 What We Do
Who Benefits
With an eye on the importance of this year's fundraising beneficiary — arts education in Barry County — the Douglas and Margaret DeCamp Foundation has generously offered to match funds raised at the auction up to $5000. Donations made during the auction help K-12 students in our community get the arts education they deserve.